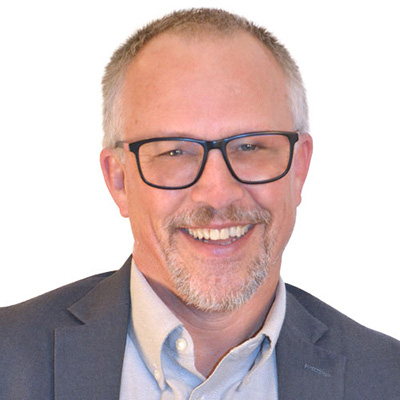 Our CEO - Hans C. Eilbracht

Running a business is challenging enough without the added burden of network security concerns.
As I delved into countless reports of data breaches, I became driven to assist companies in identifying and addressing vulnerabilities within their networks. This vision led to the inception of Cyber Risk Intel Solutions.
Our cutting-edge scanning tools and proficient security team conduct thorough analyses of your network, pinpointing both internal and external vulnerabilities. After an in-depth review, we'll work closely with you to provide actionable recommendations for resolution.
With over 25 years of Information Technology (IT) expertise, we proudly offer a comprehensive suite of services meticulously designed to shield your organization's digital assets from the ever-shifting landscape of cyber threats.
Book your free consultation today!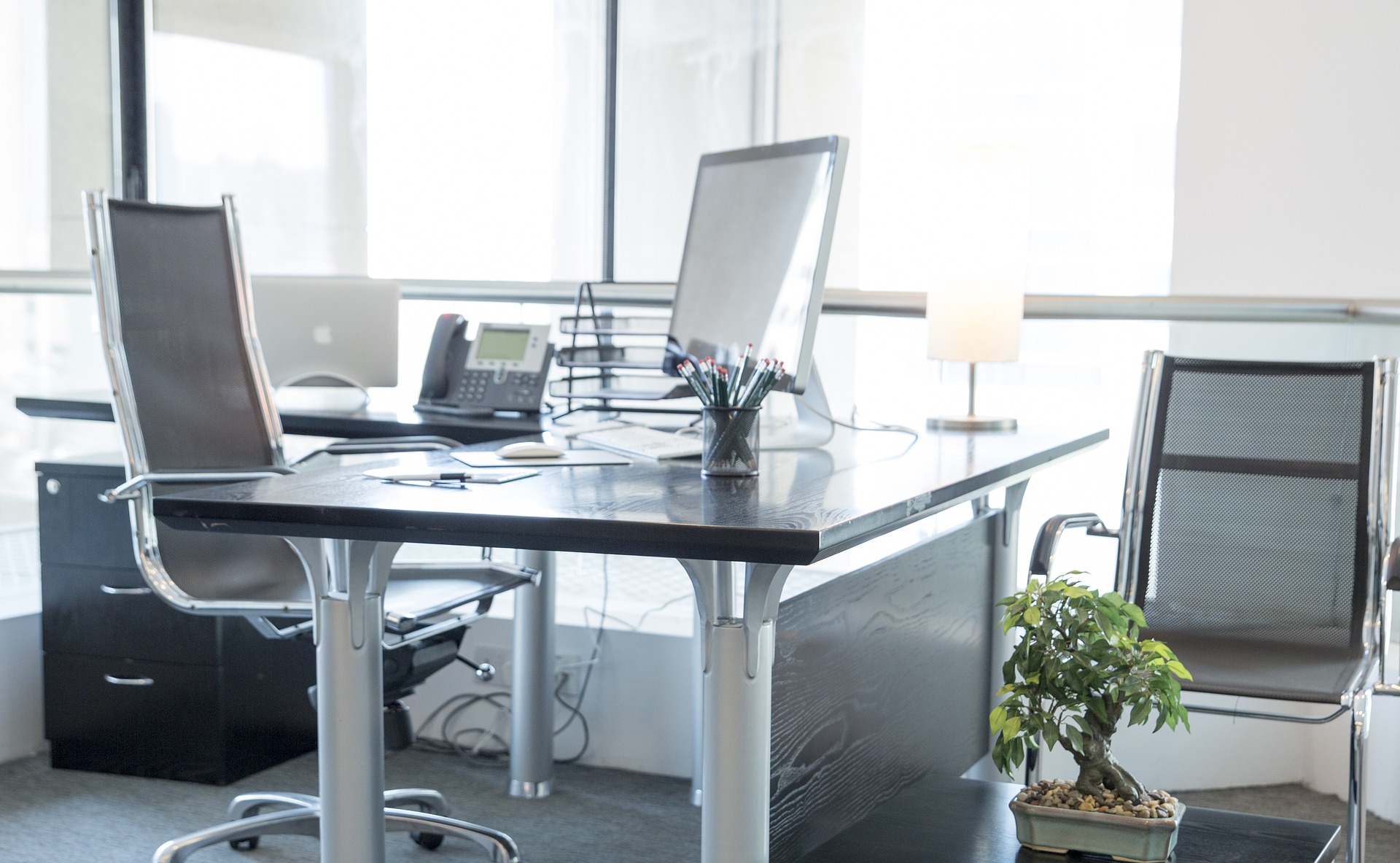 To be the leading experts in cyber security, mitigating risks through assessments, education, and compliance.
Empowering a digitally secure world through our expertise in cyber security, setting the standard for risk mitigation, education, and compliance.